Measurement, Optimization & Modernization
You are not satisfied with your current technical solution? We can help.
You have a problem with your cooling system, struggling with a leak or your elements need a different gearing?
We do it for you.
We always try to find the best solution and the way it can be implemented without incurring additional costs. Contact us so we can provide you with the support you need!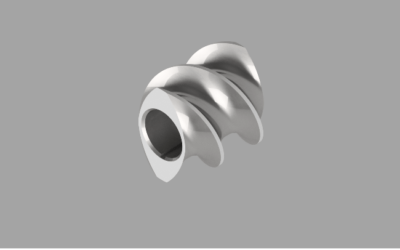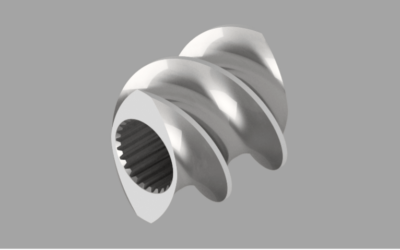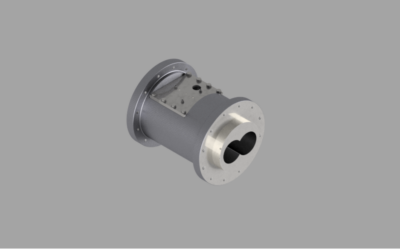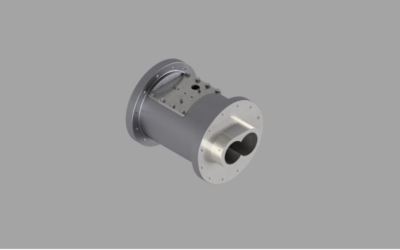 More Examples
» Optimization of cooling system
»  Geometry / configuration
»  Adaption of material