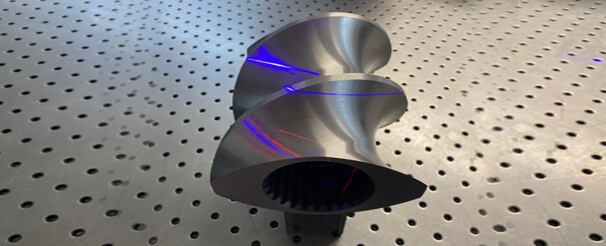 Innovative 3D laser scanning system
We measure your components with the most modern laser scanning systems.
In this area we are equipped according to the latest standards.
This process enables us to carry out high-precision measurements with a very low risk of error in the shortest possible time.
(compared to a manual measurement)
We deliver outstanding results!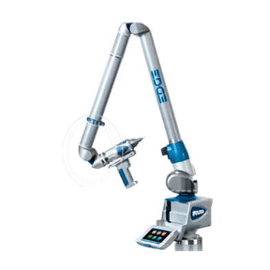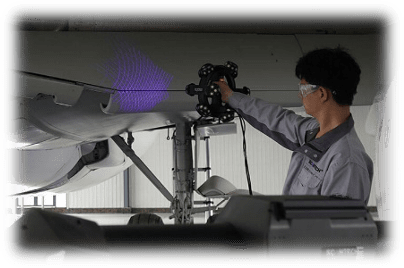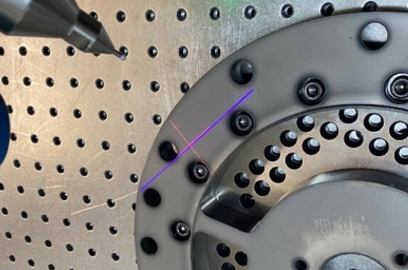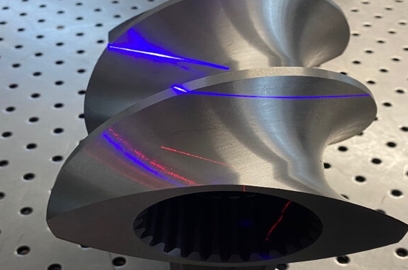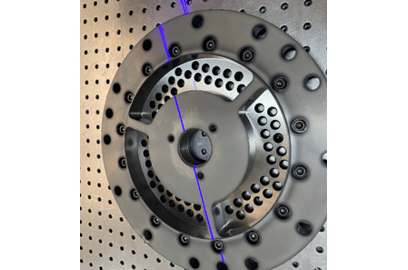 The advantages:



» Ideal for measurements, whether at our place or at your place
» For taking measurements of gearing data
» For quality assurance
» To the documentation